February 7, 2023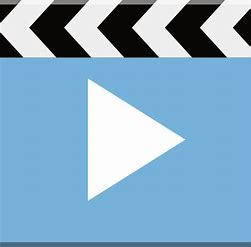 Hon. Judith G. Seidman: Honourable senators, I rise today to speak briefly to the pre-study report of the Standing Senate Committee on Official Languages regarding Bill C-13, An Act to amend the Official Languages Act, to enact the Use of French in Federally Regulated Private Businesses Act and to make related amendments to other Acts.
As a senator from Quebec, I will speak at further length once the bill reaches this chamber, but I am taking this opportunity to flag to honourable colleagues who have not yet had a chance to study this piece of legislation that although the Official Languages Committee did excellent work on its pre-study, our work is not yet done.
Bill C-13 incorporates Quebec's Charter of the French Language into the Official Languages Act and introduces a legislative asymmetry between the rights of the minority linguistic community in Quebec and those in the rest of Canada, thereby abandoning over 50 years of official language policy.
For those who may not know, the Quebec government recently pre-emptively invoked the "notwithstanding" clause to amend the Charter of the French Language. Bill C-13, therefore, may have constitutional implications — and I suggest it should be studied jointly by our Official Languages Committee and our Legal and Constitutional Affairs Committee when it comes to our chamber.
In November, in response to the use of the "notwithstanding" clause in Ontario, Prime Minister Justin Trudeau said:
Canadians themselves should be extremely worried about the increased commonality of provincial governments using the notwithstanding clause preemptively to suspend their fundamental rights and freedoms.
The Charter of Rights and Freedoms cannot become a suggestion. The outrage we're seeing across the country right now . . . I think, is a moment for all Canadians to reflect.
I agree. Therefore, honourable senators, should the government attempt to rush this legislation through our chamber on the grounds that a pre-study has already been done, I believe we must object and insist that we take the time needed to carefully study and reflect.