February 9, 2022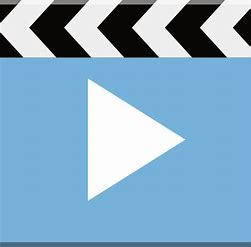 Hon. Judith G. Seidman: Welcome, minister. I've been asking questions of your government for almost two years now concerning the procurement of COVID-19 rapid tests, especially for use in congregate settings such as long-term care.
Despite your announcement on January 5 that 140 million rapid tests would be delivered to the provinces and territories that month, this did not occur. Our province of Quebec did not receive almost 6 million tests they were expecting. Manitoba received less than half of their expected allotment. Ontario didn't receive tens of millions of tests they were expecting, and today announced they are procuring their own.
Minister, what happened? I understand the tests have recently been delivered to Canada, but have the provinces received all the tests they were promised last month? If not, when will that take place? Thank you.
Hon. Jean-Yves Duclos, P.C., M.P., Minister of Health: Thank you for your question. There are two angles to be considered: first, the federal role and federal use of those tests, and second, the provincial and territorial responsibility for and operations regarding those rapid tests.
Let me first speak to the federal role. We had indeed procured a very large number of those rapid tests in the last year and in the last few weeks in particular. Some of those tests have been used in federal departments, like Correctional Service Canada, Indigenous Services Canada and the Armed Forces, for a long time — since the fall of 2020.
Provinces and territories have been unequal and perhaps slower in their use of and demand for rapid tests for most of 2020 and 2021. That was until the beginning of December when we had to increase fivefold the number of rapid tests we were delivering to them because they were asking for more. So we multiplied by five, therefore, from 7 million on average — that was their request for most of 2021 — to 35 million in December. Multiply it by four again, to 140 million for January. All of those tests had been received by the end of January. The majority of those tests had already been received by provinces and territories prior to the end of January. My understanding is that all of those tests are being delivered now to provinces and territories as we work toward a longer-term path for the use of rapid tests.