April 27, 2022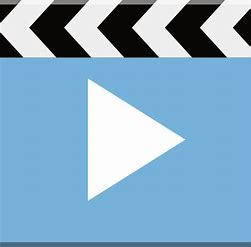 Hon. Judith G. Seidman: Minister, thank you for being with us today. Minister, an Ontario hospitals study published in January shows monthly emergency room visits by children under the age of 10 from cannabis poisoning have been nine times higher since your government's legalization of cannabis. About a third of these children required hospitalization.
The lead author of the study stated: one, edibles appear to be a key factor; two, the current approach to preventing this increase has not met its goal; and, three, we need better protection for our children. As an example, Quebec prohibits the sale of edible cannabis products in the form of candies, desserts and chocolate.
Minister, as the minister responsible for children, what steps will you and your government take to further restrict the appearance, content and taste of edibles to better protect our children?
Hon. Karina Gould, P.C., M.P., Minister of Families, Children and Social Development: Thank you for the question. It is a very important one and one that I'm certainly concerned about.
We have a couple of things that we need to do. The first one is to work more closely with provinces and territories in terms of restricting the sale of products that could be closely identified with candy or other things that children may have access to. We also need to do better at educating parents and adults who are consuming cannabis products to make sure that they store them in a place that is far out of reach from children and that they are doing their part to put them away, much as they would with alcohol products that they also have in their homes.
It is important for us to continue to do that educational piece, because it is really important. We certainly don't want to see children going to emergency rooms because they have accidentally consumed these products.