May 4, 2022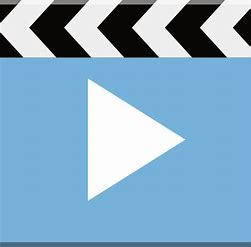 Hon. Judith G. Seidman: Honourable senators, my question is for the government leader in the Senate.
Last year, both the Auditor General and an independent review panel released reports which looked into Canada's early warning system for threats to public health, known as the Global Public Health Intelligence Network.
The Auditor General found that changes to this network in 2018 significantly decreased the number of alerts, and, of course, as we know, no alert was issued to provide early warning of the COVID-19 virus. Among its findings, the independent review panel found deficiencies within the chain of decision making and the system's risk assessment, as did the Auditor General.
Leader, since these reports were released last year, what specific steps have your government undertaken to overhaul the Global Public Health Intelligence Network?
Hon. Marc Gold (Government Representative in the Senate): Thank you, colleague, for the question and for reminding us how important it is. Preventive measures, including warnings, are an important part of keeping us safe. The government values the input of the reports and studies to which you referred and is considering all of those steps seriously.
I don't know what the actual state of progress is. I will make every effort to find out and be happy to report back as soon as I can.
Senator Seidman: In its report, the independent review panel recommended that the government restore the position of technical adviser to the Global Public Health Intelligence Network to ensure the network's analysts and subscribers receive necessary and timely technical support and advice. This position had been phased out in 2017.
The independent review panel also stated it had been informed that the network had received an additional $830,000 through the Fall Economic Statement 2020.
Leader, how has this funding been expended? Did any of it go towards hiring a technical adviser?
Senator Gold: Thank you again. I will add those specific questions to my inquiry. I hope to have an answer as quickly as I can.