February 11, 2021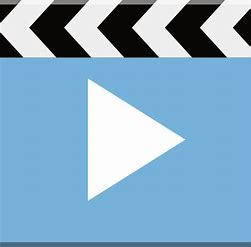 Hon. Judith G. Seidman: Honourable senators, my question is for the government leader in the Senate.
According to Statistics Canada, in November passenger air travel in Canada was down 87% year over year. The ongoing sharp reduction in domestic air travel has impacted the movement of time-sensitive radiochemical materials used to treat certain types of cancers across our country. These medical isotopes were often transported as cargo on passenger jets. Due to the uncertainty around the return of air travel to normal volumes, it seems likely that the shipping of medical isotopes may be an issue for some time to come.
Leader, this was an issue in the media about a month ago, but I have not seen anything about it since then. Do you know, leader, whether Health Canada is monitoring the movement of shipments of medical isotopes across Canada? Has your government spoken to the provinces and territories about any issues with delay or availability of isotopes that they might be experiencing in their respective jurisdictions?
Hon. Marc Gold (Government Representative in the Senate): Thank you, senator, for your question and for bringing to our attention on an ongoing basis the important issues about the supply of medications and other health-related products beyond those which we are properly focusing on in terms of COVID.
I don't have the specific answers to your questions, and I will inquire and make efforts to get them, but I do want to assure this chamber that the federal government is in regular contact with its provincial counterparts over a broad range of issues concerning health. The headlines often talk about financing for health, an important issue but by no means the only one. I will make those inquiries. Senator, thank you for your question.
Senator Seidman: Thank you, leader. Might you inquire and let us know whether the Minister of Health, Minister of Transport and Minister of National Defence have discussed this matter? Does the federal government have a plan in place in the event of further constraints on the medical isotope supply chain?
Senator Gold: I certainly will add those to my inquiries.