October 3, 2023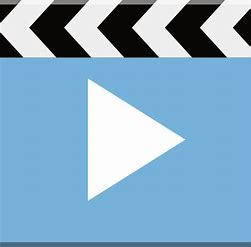 Honourable senators, imagine John, Jean or Jeanne, the personal aide who can do everything. Charged on our wireless systems once a week, this robot becomes our personal helper who can hold out a steadying arm as we rise from a chair, power up our driverless car, see us across the street on a green light, prepare and bring us our lunch and remind us of all those small things we might forget. Imagine a chat when we are feeling lonely. "Imagine" is the operative word.
Sunday, October 1, was National Seniors Day and coincided with the International Day of Older Persons. On Sunday, I reflected on the important opportunity we have to transform how seniors' well-being is supported in the future.
Seniors want to age in their communities. A survey conducted by the Canadian Medical Association and the National Institute on Ageing in late 2020 found that 96% of Canadians want to age at home and live independently for as long as possible, and that they will do everything possible to avoid going into long-term care.
Senators, we can and must make this happen, but it demands policy thinking outside the box. We have to think in a transformative way. We must disrupt the stereotypes. We must focus on aging in place, aging in our communities and aging in our own homes with help from our friends, community services, travelling health teams, age-specific technology like robotics and other devices and aides. We have to be innovative and visionary. It is not just a hope but a necessity now.
Honourable senators, to mark National Seniors Day, I invite all of us to imagine a future in which seniors can age safely, happily and with agency, and to commit to the innovation — the transformation — that aging in place requires.