October 1, 2020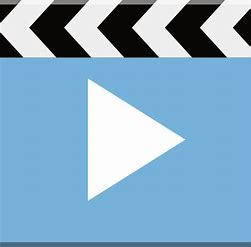 Honourable senators, national awareness days provide us with an opportunity to celebrate a specific community, call attention to an important cause or share information about a subject of public interest.
Today, on National Seniors Day, I find it difficult to celebrate. Instead, I stand before you with my head bowed in sorrow and regret at the thought of the events that transpired in our long-term care homes at the onset of the COVID-19 pandemic. This year's National Seniors Day is unlike any other. Over the last few months, we have heard gruesome evidence detailing the ways in which some of our seniors have suffered. A report released by the Canadian Armed Forces on May 14, 2020, painted a grim picture of the state of our long-term care system. In five long-term care homes, they observed cockroach infestations, rotten food and abuse by ill-trained staff.
According to a report released by the International Long-Term Care Policy Network, 85% of all COVID-related deaths in Canada — that's 6,236 out of a total of 7,326 deaths — were residents in long-term -care settings.
These are the same seniors we are meant to celebrate on a day like today — the ones who fought for our country and helped build it. Each year, we commemorate National Seniors Day by pledging to make the lives of seniors safer and more meaningful. We make promises to improve their financial situations, invest in their health care, adapt their infrastructure and commit to their social inclusion in our society. And yet, the pandemic has shown us how simple it is to make promises but also how easy it is to forget to carry through on them.
I rise today to offer this statement, realizing that my words are woefully inadequate, yet, in the hope that as parliamentarians we will find the strength to finally act and institute policies that will change the status quo.
We cannot genuinely celebrate the lives and contributions of our seniors without first admitting to our collective national failures.