June 2, 2022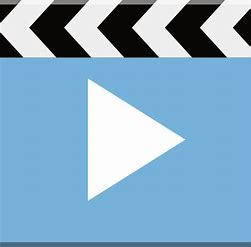 Hon. Judith G. Seidman: Welcome to the Senate, minister.
Minister, my question concerns full and fair compensation for dairy farmers for what they've lost under the CUSMA trade agreement. In the April budget, your government said compensation for CUSMA won't be announced until the fall 2022 Economic and Fiscal Update.
In response, the Dairy Farmers of Canada said, "In tabling Budget 2022 without details, the government missed an opportunity to provide predictability to the industry."
Minister, the new NAFTA came into force almost two years ago, on July 1, 2020. Why is it taking so long to fulfill this promise to dairy farmers?
Hon. Marie-Claude Bibeau, P.C., M.P., Minister of Agriculture and Agri-Food: Thank you. I think you know how much I care for our dairy farmers. I have almost 500 dairy farmers in my region. This is a file that I follow closely.
We first signed the Comprehensive and Progressive Agreement for Trans-Pacific Partnership, or CPTPP, and the equivalent with the European Union. We announced the full and fair compensation for our dairy farmers. We already had an investment program of $250 million, and then we added $1.75 billion. It was supposed to be spread over eight years. However, at year two, and with COVID-19 happening, I felt that it might be challenging to complete the discussion on CUSMA.
As a government, we decided to bring back this commitment to pay for the two first agreements over eight years and to pay over four years. The idea was to pay over four years and deal with COVID and with everything else, so it gives predictability to the dairy farmers. Then we will have time to sit with them again and to complete CUSMA for years five to eight.
Our dairy farmers still have predictability in that they already know what they will receive in 2023. Our commitment is that in this Fall Economic Statement they will know what they will receive for the following years for the agreement with the United States and Mexico.