May 29, 2019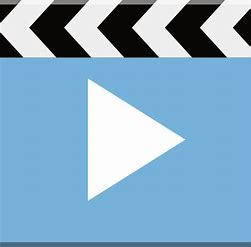 Honourable senators, I rise today to recognize May as Speech & Hearing Month.
Many of us take the ability to communicate for granted. However, there is no denying that the ability to communicate is the very foundation of our cognitive, emotional and psychological well-being. It is how we learn, connect with others and express our needs and desires.
Each year, Speech-Language & Audiology Canada, also known as SAC, and its 6,500 members and associates raise awareness about the importance of communication health and the role that speech-language pathologists, audiologists and communication health assistants play in ensuring that Canadians of all ages achieve optimal communication health.
It is estimated that over 440,000 Canadians have significant speech, language and communication disabilities.
Earlier this month in Montreal, SAC held its first ever SAC Audiology Event, where audiologists from across the country and around the world gathered to discuss the future of their profession and impact on the health and well-being of Canadians, including the need for a national hearing strategy.
During this Speech and Hearing Month, SAC is particularly focusing on the role of speech-language pathologists in schools. More than 10 per cent of children have speech, language and communication challenges. Speech-language pathology services are essential in helping these children succeed at school and get the best possible start in life.
Research has shown that birth to 2 years of age is a critical time for learning language. Just this April, the Canadian Infant Hearing Task Force, of which SAC is a part, revealed that more than half of Canada's provinces and territories have insufficient early hearing detection and intervention programs. SAC is calling for improved access to hearing health services across Canada and the development of national hearing health guidelines for children.
In the spirit of Speech and Hearing Month, I would like to recognize all speech-language pathologists, audiologists and communication health assistants for their work in improving the quality of life of Canadians.