June 7, 2022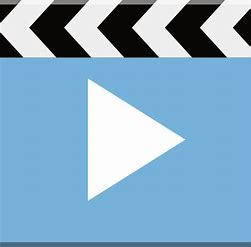 Hon. Judith G. Seidman: Honourable senators, my question is for the government leader. The Tobacco and Vaping Products Act came into force on May 23, 2018. As part of this act, I introduced an amendment here in the Senate that three years after coming into force and every two years after that the Minister of Health would undertake a legislative review of the provisions and operation of this act. From March 16 to April 27 of this year, the Government of Canada conducted public consultations on the legislative review of the Tobacco and Vaping Products Act with a particular emphasis on the act's ability to address youth vaping.
Senator Gold, according to the Tobacco and Vaping Products Act, the Minister of Health should have tabled a report summarizing the review's findings in both houses of Parliament at the end of May. However, this has not yet happened. When can we expect this report to be published?
Hon. Marc Gold (Government Representative in the Senate): Thank you. I don't have a date of publication. I will make inquiries and report back.
Senator Seidman: The Tobacco and Vaping Products Act amended the Tobacco Act to add a new and separate class of products, vaping products, for which there was little scientific evidence available about the harms and benefits. We did not know if vaping was effective for smoking cessation. We did not know the harms of vaping flavours, and we did not know the overall effect of vaping as a gateway to tobacco use for youth. That is why the requirement that a legislative review be conducted is of critical importance. It allows parliamentarians to update this innovative health legislation as the science evolves, to address potential unintended consequences.
Senator Gold, how can we ensure that this important legislative review is completed, and the report is tabled here in the Senate and in the other place as soon as possible?
Senator Gold: Thank you for the question. The provisions to which you refer are important ones. I am pleased that the consultations and the process have begun. Again, I will try to get a specific date and report back.